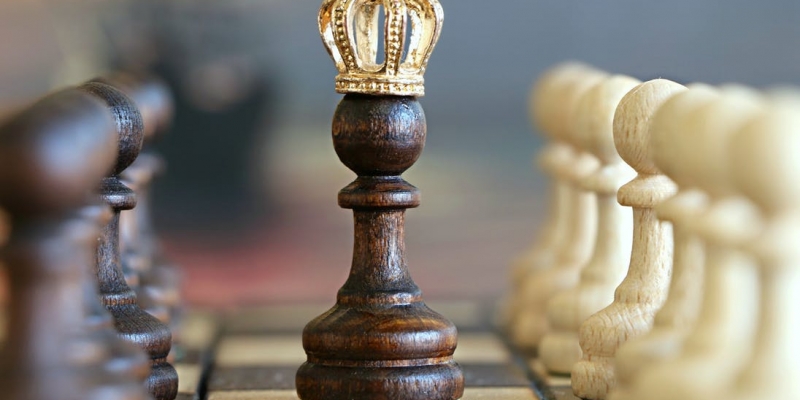 Her Royal Majesty is Coming to Hull
Residents are both revelling and ranting about the recent news that Her Majesty The Queen will be visiting UK Hull City of Culture on Thursday.
The details of what she'll get up to whilst here have now been announced. Unfortunately, it doesn't look like it involves tucking into pattie and chips.
Arriving by train at Paragon Interchange, Queen Liz will say a quick hello to the committed City of Culture volunteers who have enabled so many of the incredible events to run smoothly throughout this year.
The Siemens Factory will be next on her bucket list, where she will greet some of the operatives as well as get to see how they produce the 75-metre wind turbine blades, similar to the one that was displayed in Queen Victoria Square back in January.
School students involved in the Greenpower Project will also get the chance to meet Her Majesty. Aiming to inspire young people to become engineers, Greenpower organises events where pupils can get involved with building and racing electric cars.
Before leaving, the Queen will head down to the University of Hull's brand new health campus to officially open the Allam Medical Building.
As part of the University of Hull and Hull York Medical School's commitment to improving healthcare services in the region, the £28-million investment aims to offer the very best training and educational opportunities for students.
A shortage of vital doctors, nurses and healthcare workers has struck the region in recent years and brand new facilities have been installed to enhance student experience, as well as supply much-needed talent to the surrounding area.
"By providing the clinical skills areas and facilities that enable doctors, nurses, midwives and other healthcare workers to train together, we are moving closer to building the cohesive workforce required by the NHS to deliver the highest standard of healthcare in the region," Professor Julie Jomeen, Dean of the Faculty of Health Sciences at the University of Hull, tells us.
In fact, this summer witnessed the largest ever cohort of nursing graduates from the university. Many of them have already begun working in local healthcare services, improving the standard of general adult care for those with learning disabilities and mental health issues.
"It's a great honour to welcome Her Majesty The Queen to the University to open this truly outstanding facility," says Professor Susan Lea, Vice-Chancellor of the University of Hull. "We are extremely proud of the vital contribution that our graduates and staff make to the health of the region, and this investment enables us to extend our impact through the delivery of pioneering teaching and research."
The Queen will speak with some of the current nursing students and staff before attending a meal with representatives of Hull University, the Hull City of Culture team and other dignitaries.
Are you searching for a new pad fit for royalty? Look no further than Let's Rent.