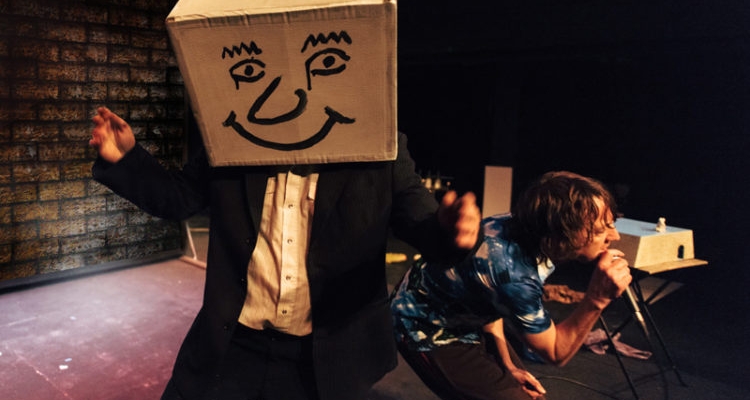 5 Unmissable Things to Do in October in Hull
With the new and final season of Hull UK City of Culture 2017 just announced, we're very excited about some of the extraordinary events and activities in store. To celebrate, we've rounded up our top 5 things to do next month in Hull.
One Day, Maybe
This must-see production celebrates the 30th anniversary of the Korean Sixth Republic, as well as marking the launch of a fictional Korean global technology company.
Audiences can explore private areas and offices, as well as laboratories, where they can get a closer look at compelling new technologies that are currently being developed.
You will be guided around the multi-story office complex in small groups. The immersive experience has been put together by dreamthinkspeak, global pioneers of site-responsive performance.
One Day, Maybe runs until Sunday 1 October. Tickets start from £10 and can be purchased via the Hull 2017 website .
Contains Strong Language
Kicking off on National Poetry Day, Thursday 28 September, Contains Strong Language is a festival of new and existing literature.
There's a whole host of inspirational events, including poetry recitals, exhibitions, free thinking discussions, debates, readings and stand-up performances. Moreover, BBC Radio 3 will be getting involved, broadcasting live from key creative hubs in Hull, such as the University of Hull and Hull College.
Contains Strong Language takes place across various venues in the city from Thursday 28 September until Sunday 1 October. Each event is individually ticketed, so please consult the Hull 2017 website for more details.

Humber Mouth
The Humber Mouth Literature Festival continues the literary celebrations with a fascinating programme of storytelling, entertainment and talks.
This year's event is particularly special, as not only does it coincide with City of Culture, but Humber Mouth is also returning for the 25th time. The unique, diverse and distinctive lineup consists of appearances from Melvyn Bragg, Alex Wheatle and Sally Gardner.
Meanwhile, there is also an exceptional selection of activities for children to get stuck into. Choose from writing workshops, science experiments and arts and crafts.
The Humber Mouth Festival takes place from Monday 2 to Sunday 8 October. For more details, please see the festival website.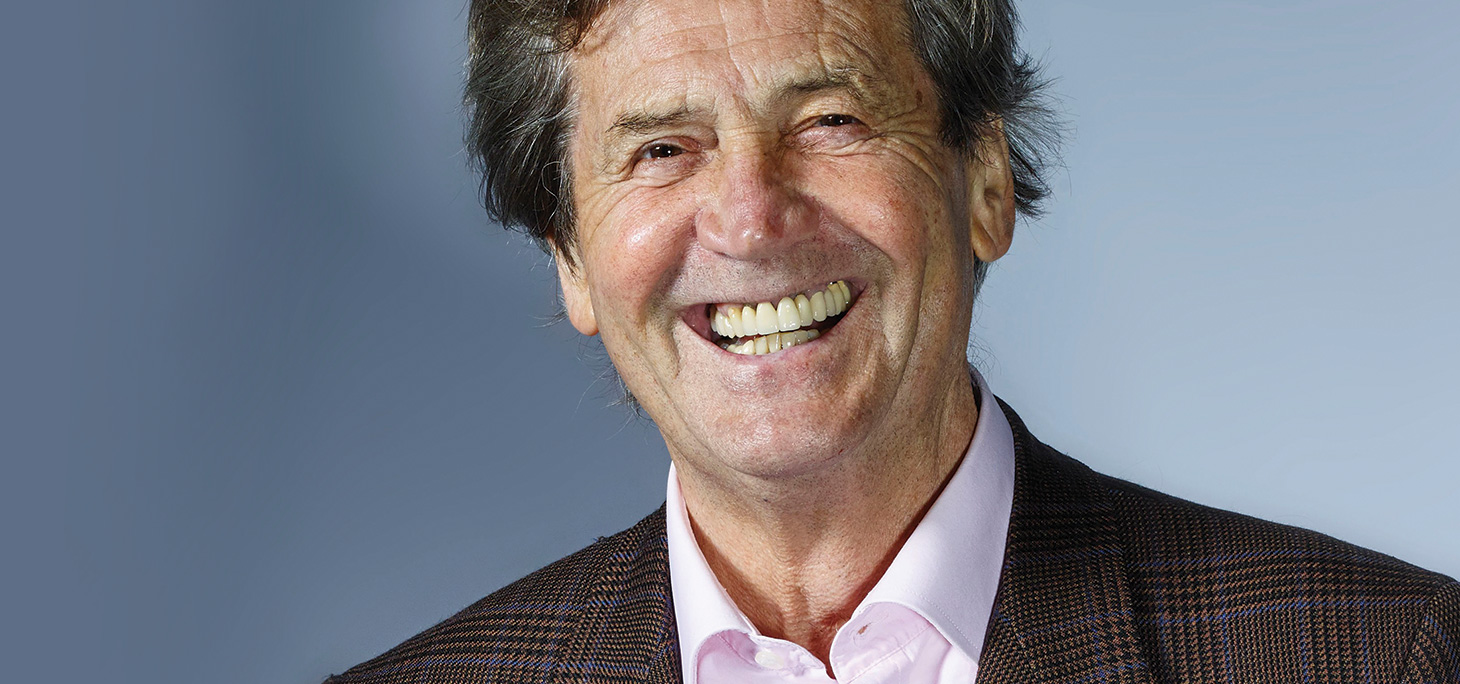 2097: We Made it Happen
On Sunday 1 October, every phone box across Hull will chime. If you pick up the call, you can watch as a future world is revealed on huge screens dotted across the city.
A free smartphone app will also be available to download to delve deeper into this event and its concept. There will be five short sci-fi films in total, each accompanied by content on the apps. The month-long event will explore what Hull might look like in 80 years' time. Many of us will never know if their predictions are right.
Further information about 2097: We Made Ourselves Over can be found here.
Heads Up Festival
Heads Up Festival is back for another outstanding series of performances, with E52 bringing the much-loved programme to several city centre hotspots.
On Thursday 12 October, a free launch party is to be held at Kardohmah 94, where many of the performances, such as Pale Blue Dot, The Castle Builder and Kid Carpet's Super Mega Rockin' Show will take place.
In the meantime, Hull Central Library plays host to Almost Always Muddy and their Puppet Making Workshop on Saturday 21 October. And the Riverside Theatre at Hull College will provide the stage for James Fritz' heartbreaking Ross & Rachel Show.
Additional details and the full line-up can be found on the Heads Up Festival site.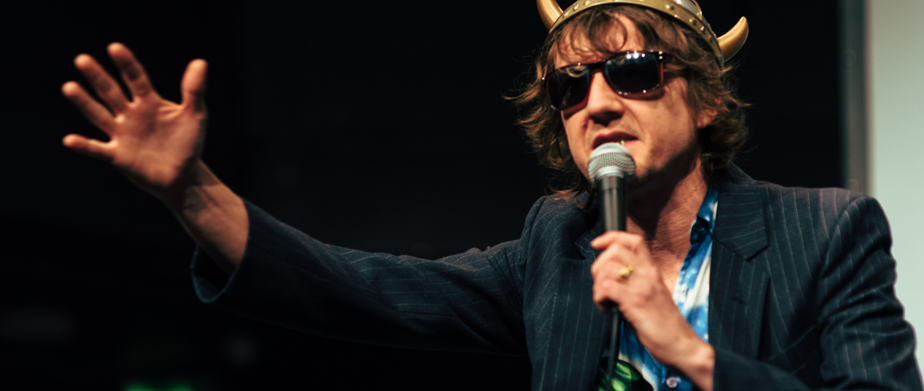 If you do head to any of these fantastic events and festivals, tag us in your snaps on Facebook and Twitter.