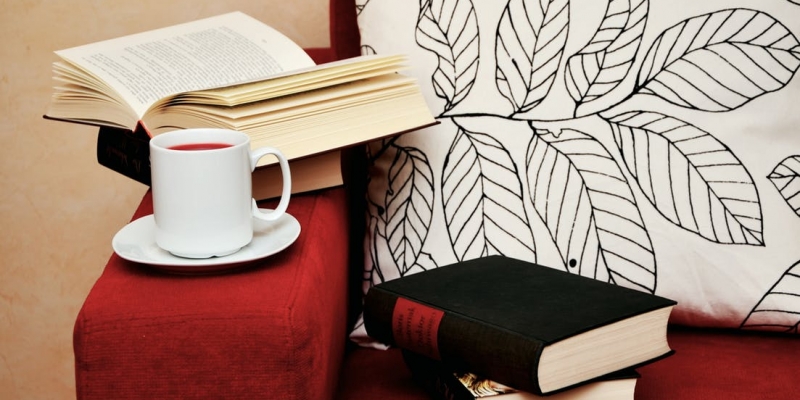 6 Things to Take to Uni that You May Not Have Considered
You've read all of the ultimate guides on what to pack when you head off to university, but you may not have considered a few crucial items that could make or break your first week in student digs.
A doorstop
If you're moving in with people you haven't met already, bring along a doorstop. Whilst you're unpacking, be sure to prop your door open so that you can easily meet and break the ice with your new housemates.
It's a great way to get to know each other and start conversations and cuts out the awkward greetings. You can pick a cheap one up from a hardware store, or choose a novelty weight to reflect your personality.
Lots of cushions
As a student, you'll be spending a lot of time in your bedroom, whether that's revising, essay writing or having friends over. Some nights, you'll just want to retreat up to your room and catch up on your favourite show.
Turn your bed into a comfy sofa by using plenty of cushions and pillows. You could really go to town and add in a throw. It'll be the perfect haven during the colder months.
Photos and mementoes
Whilst you may be looking forward to smelling the sweet scent of freedom and leaving your parents' abode, you should bring some home comforts with you. Think photos, mementoes and bits that are important to you.
Student rents are usually quite plain, so be sure to add your own personal touch using your favourite snaps and trinkets.
Medicine
Because you meet so many different people in the first few weeks at university, the likelihood of you picking up a bug is quite high. Heard of the notorious Freshers' Flu? It's real, we promise.
Don't get caught out by stocking up on painkillers and cough syrup now, rather than waiting until you're sniffly.
Flip-flops
You're now sharing a bathroom with strangers, so if you're a bit funny about this, take a pair of flip-flops or slippers to get you to and from the shower.
You may also want to invest in a huge bathrobe or towel so that you can pass people appropriately in the hallway after bathing!
A clothes airer
You can't expect your parents to deal with your washing every time you visit home. A massive part of moving away is learning new life skills and transitioning into a functioning adult.
Invest in a clothes airer so that you can easily dry your clothes and save on laundry bills. If you have a backyard, perhaps consider putting up a washing line. It's the fastest and most cost-efficient way to air your undercrackers!
Do you have any other tips for moving into your first student home? Let us know on Facebook and Twitter.