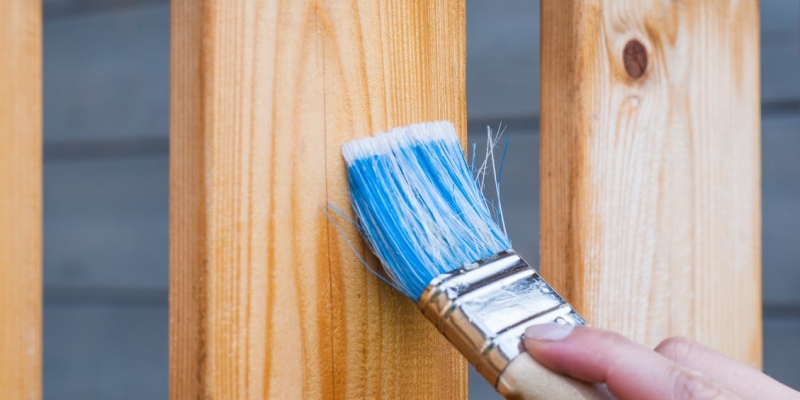 Upcycling Tips for First-time Renters
Furnishing a home on a budget can be quite tricky, especially if you're a first-time renter that needs a bulk of items to be able to live comfortably.
Also, with the nature of renting, there's a chance that you won't be living at the same property in a few years or even months. As a result, you don't want to be investing huge amounts of your income in brand new pieces that may not be able to go with you when you're ready to move on.
Nevertheless, there is a way to affordably furnish your home with items that fit your personal style and needs. It's called upcycling, and it's also great for the environment. We've rustled up a few tips to get you started.
Second-hand hunting
Charity shops and thrift stores are a great place to start when you're initially looking at items for your new pad. The Avenues, where a lot of Let's Rent properties are located, are full of these secondhand emporiums. Seeing the pieces with your own two eyes will help you to visualise and measure them up to see if they'll fit and suit the space.
Make use of online websites
Places like eBay, Gumtree and Facebook Marketplace are ideal for finding pre-loved stuff in your local area. Many of them are free to a good home too, which is even better for your wallet.
Check before you checkout
When you're shopping around, be sure to have a good check of what you're buying before you hand over your hard-earned cash.
If you intend to repaint an item, make sure that it is made of a material that can be sanded down and painted effectively. Hardwoods are great for this, whereas veneer isn't suitable. It might also be worth taking a closer peek at the quality of the hinges, joints and structure of each piece.
Invest in your tools
There are some things that you shouldn't be thrifty with, and that's your tools. Put some pennies aside for some decent equipment and you'll be able to use them time and time again. Plus, your new creation is more likely to last if you use the right tools for the job.
Paying that little bit extra for vital materials, such as sandpaper, primer, paint and proper paintbrushes, will save you a lot of money in the long run.
Get creative
Don't forget to be as imaginative as you like. After all, an old wardrobe or secondhand coffee table is a blank canvas waiting for you to put your mark on it, whether that's a new coat of paint, topping it off with some sticky-back paper, or even just changing the door handles.
Have fun with upcycling and create pieces that you will remember for years to come.
Looking for a new home? Take a look at our current properties to find out where you could be living next.