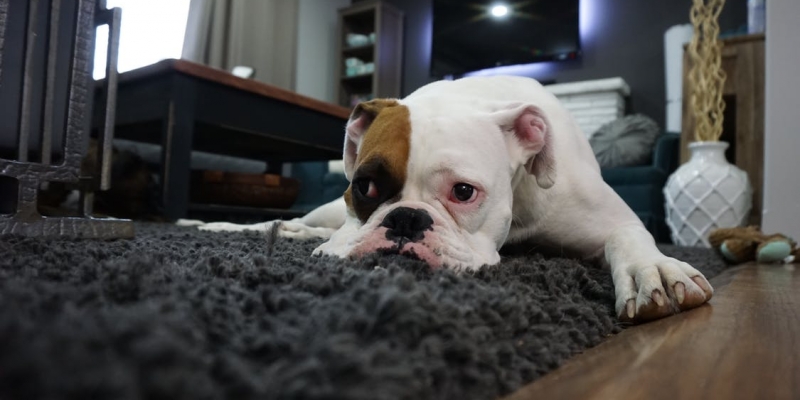 Tips for First-time Renters: Looking for a House
Renting for the first time can be a little daunting. We've rustled up some of our top tips on searching for the best property to suit you and your needs.
Location, location, location
Firstly, decide whereabouts you would like to live. If you don't drive, it might be wise to pick somewhere with good transport links to your place of work or study. Additionally, you can save money by living close to your office or university. Many of our properties are situated on The Avenues, which is a short walk from the campus and the city centre.
Another deciding factor could be where your friends and family live. By choosing a house that's near where your social life takes place, you can save yourself a lot of hassle of arranging taxis and lifts. Again, Newland and Princes Avenue are the places to be for an exciting nightlife, bursting at the seams with great bars and amazing eateries.
Furnished or unfurnished?
If you have plenty of furniture or a budget to fork out for your own stuff, we would suggest going for an unfurnished place. This means that you can really make the space feel like home.
Alternatively, if you're a student or have just graduated, you may not have the initial funds required to purchase a brand new set of white goods, plus other bits and bobs to fill the house. That's not a problem either. Simply choose a property that is either fully or part-furnished. This way, you can move in straight away and not have to worry about any unnecessary costs.
Look after the pennies
Always bear in mind that utilities, groceries and other bits and bobs will always need paying, so look after your money and try to plan as much as possible.
Luckily, all of our properties are near brilliant independent shops, which offer everything from fruit and flowers to gardening equipment and gifts.
Get in touch
If there is anything else that you're unsure about as a first-time renter, don't hesitate to get in touch with us.