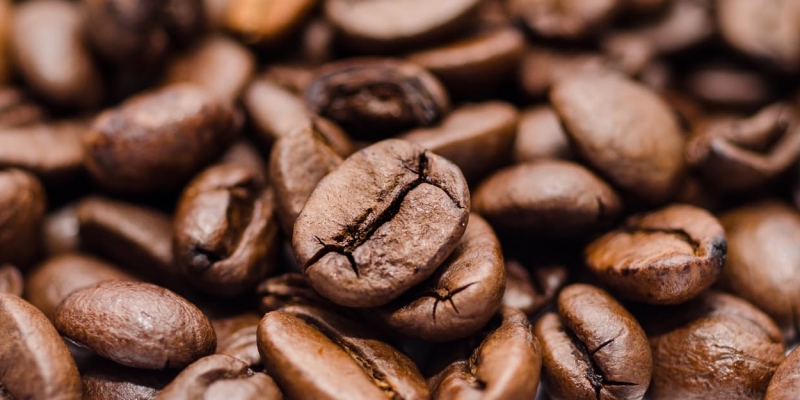 Get Caffeinated down Newland Avenue
A study in 2016 showed that an increasing number of students are ditching their pints and opting for coffee instead.
So, it's a good job that Hull's bustling student area, Newland Avenue, is filled to the brim with independent coffee shops, each with their own character and twist.
Note: Don't worry, there are plenty of pubs and bars too, if that's more your style.
The English Muse
This pretty little teashop will catch your eye as soon as you try to walk past it. It's an ideal place to get inspired, especially if you're an arts student.
Full of meaningful quotes, paintings and quirky finds, The English Muse is a great spot to grab a bite and settle down with a book.
Simply find a comfy chair and order a pot of locally sourced coffee or tea.
Where: 87 Newland Avenue
Open: Mon-Sat 10am-5pm, Sun 11am-5pm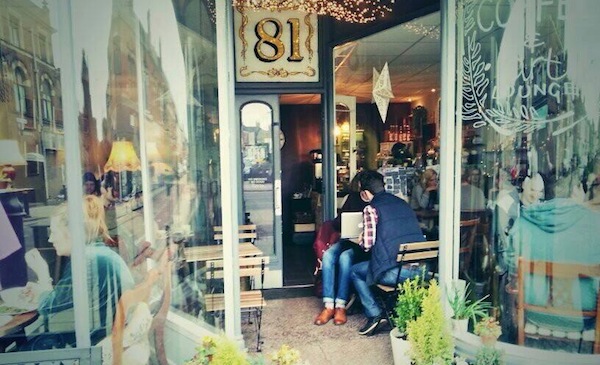 Planet Coffee
You'll struggle to miss Planet Coffee – it's huge. Possibly the Holy Grail of caffeine for all those studying and working at the University of Hull. You may even spot your favourite lecturer grabbing a latte!
With many plug sockets available, plus free Wi-Fi with any purchase, it's another ideal place to park your bum when you're writing your latest assignment. Meanwhile, the huge dark wood table upstairs is wonderful for group work and meetings.
Choose from an extensive menu of hot and cold drinks, mouth-watering cakes and moreish savoury snacks.
Where: 162 Newland Avenue
Open: Mon-Fri 8am-9:15pm, Sat 8am-6:15pm, Sun 10am-4:15pm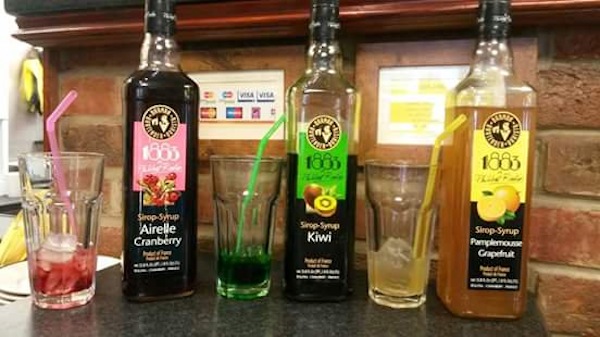 Ponti
If you have a taste for Italian cuisine and coffee, Ponti is the place for you.
Serving pastries, fresh cakes, savoury meals and salads, this little cafe is one of the last caffeine stops before you arrive on campus. Luckily, all of their food and drinks are available to takeaway too.
If you decide to sit inside (or outside on the avenue), we suggest that you opt for a hearty soup of the day, a Mediterranean meat platter or a tasty sweet treat.
Where: 237 Newland Avenue
Open: Mon-Fri 8:30am-5pm, Sat 10am-5pm, Sun 10am-4pm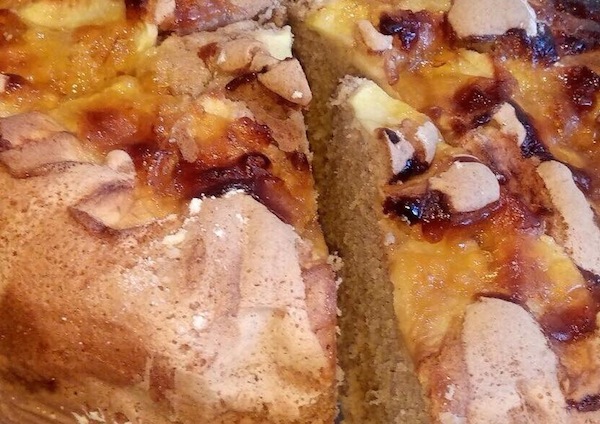 Just Desserts & Coffee
Looking for a filling breakfast with your morning caffeine fix? Look no further than Just.
Even if you're trying to slim down, want to avoid gluten or don't eat meat, their menu caters for all tastes and requirements. Meanwhile, you can enjoy a beautiful cup of coffee or opt for fresh fruit juice.
Just also love dogs, so if you have a pooch, bring it along.
Where: 200 Newland Avenue
Open: Mon 10am-4pm, Tue-Sun 9:30am-5pm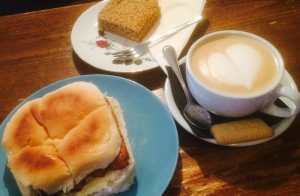 Lydia's
The owner, Lydia, bakes all of her own cakes fresh each day, and the flavours aren't what you'd usually get in a traditional teashop. She loves to mix it up a bit, with lime-infused shortbreads, peanut butter Oreo brownies and even popcorn cakes.
Lydia's drinks are a little bit quirky too. Choose from unusual flavours like London Fog, which is vanilla syrup, steamed milk and Early Grey tea.
Plus watch out for the plethora of events and groups that this cute spot hosts, including Hull Language Cafe, craft and crochet club, and film screenings.
Where: 45 Newland Avenue
Open: Tue-Sat 10am-5pm, Sun 10am-4pm (also open late for special events, as well as on the first and last Tuesday of every month)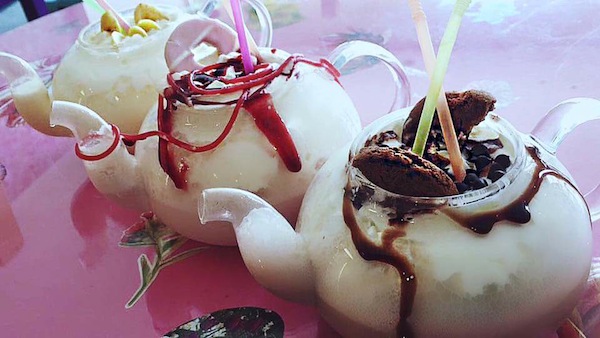 Zoo Cafe
Hidden down an alleyway, Zoo Cafe is a 100% vegetarian eatery.
They serve an assortment of delicious meat-free nibbles, all of which are prepared and cooked freshly on the premises.
Priding themselves on a strong cup of coffee, this concealed eatery is a gem in the avenue's crown.
Where: 80b Newland Avenue, down the alleyway near Heron Foods
Open: 9am-5pm daily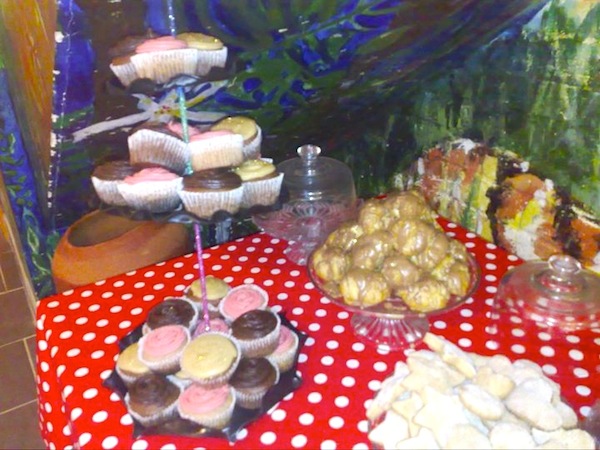 If you do find yourself in one of these caffeine hotspots, be sure to tag us in a photo on Facebook and Twitter.