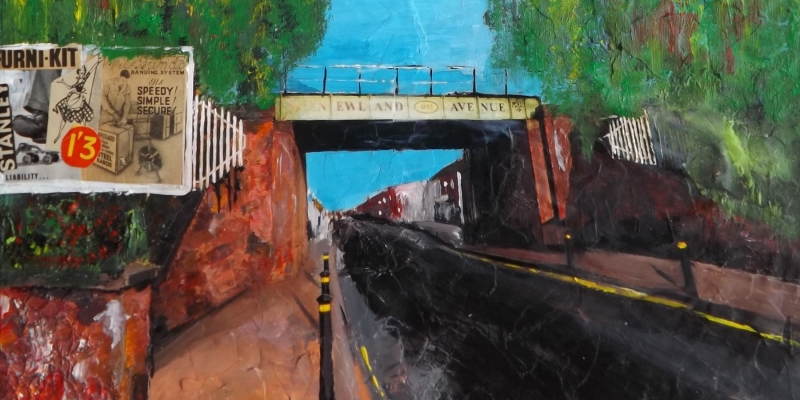 Living in the Newland Avenue Area
Newland Avenue is quickly becoming a cultural centre for the City of Hull. From its vast variety of bars and restaurants to its street festivals, it really is a great place for both residents and visitors. As the year of City of Culture fast approaches, the area is sure to be celebrated for its multicultural yet local charm.
Newland is perhaps best known for its diversity of eateries. From Jamaican, Thai and Egyptian to the humble British pie, you can pretty much tuck into anything your heart desires. All budgets are catered for whether you're after a simple bread cake and a brew or something more upmarket. Quirky cafes and coffee shops are in abundance; the newest addition to this café-bar culture offers over 200 board games to enjoy over a quiet pint.
Fancy something a bit more lively than Scrabble? Newland's plethora of bars offering vibrant cocktails, craft beers and classic real ale create the perfect atmosphere to indulge at the weekend. In close proximity to several nightclubs, including Newland's own recently refurbished Piper, the area is perfect not only for students but locals too.
As a resident you're never more than two minutes away from specialist food shops and vintage boutiques, providing affordable fruit and veg, unique furniture and one-off fashion pieces. With a great choice of hair and beauty salons, Newland's fantastic local amenities mean that residents are not forced to travel to the city centre, although it is only a short bus journey away. For students especially, Newland is a great place to live – being just a short walk from the University, an exciting and dynamic vibe certainly adds to the charisma of the area.
Newland is steeped in history and culture. Much of its nineteenth century character is preserved by its street names and bars, such as Tofts, which harks back to the area's original name – Newland Tofts Lane. If you're looking for some entertainment, The New Adelphi Club, just off Newland Avenue, is one of Hull's most prestigious venues, recently celebrating its 30th birthday. The venue is not only a huge supporter of local bands and charity gigs but has also seen big names like Green Day and Radiohead take to its stage. The annual Assemble Fest is Newland's own street festival, showcasing local theatre and talent, proving that it rarely ever is dull in Hull.
An eclectic range of local and international cuisine, culture and shopping make Newland Avenue a one of a kind place to live and visit. The area seamlessly brings together diverse communities and cultures, resulting in something very special. With an endearing rough around the edges quality, Newland retains an overall vibrancy and appeal not to be missed when visiting the City of Culture.
Painting by Andrew Reid Wildman