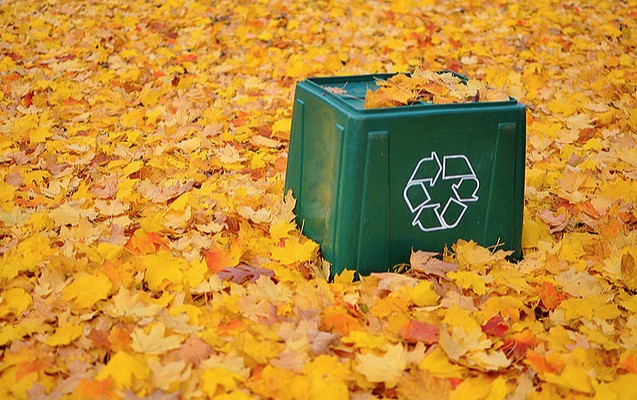 HUU is Helping Students to be Good Neighbours
We love a vibrant campaign that encourages students to make the most of their homes, so our faces lit up when we came across DBARN.
DBARN stands for Don't Be A Rubbish Neighbour and is Hull University Union's way of getting its members to be clean, green, tidy and serene, covering recycling, waste management, cleanliness and general neighbourliness. Run by Ashleigh Davies, Vice-President of Welfare and Community, DBARN gives advice that can be useful at any age and we highly recommend you have a read. After all, it's never too late to become an even better neighbour.
Be a quiet neighbour
Excessive noise can land you with a complaint and an investigation from the Anti-social Behaviour Team – so when you're home, keep it down. Excessive noise includes alarms, shouting and arguing, loud vehicles, barking dogs, and loud music or parties. If the Anti-social Behaviour Team have to get in touch with you more than once, you can expect anything from a verbal warning, to a £5,000 fine, to eviction from your home. The best thing to do is respect your neighbours, and if you're having a party that'll run past 11pm, let them know – having a bit of fun needn't be a crime.
Be a tidy neighbour
It's no secret that students have a bit of an image problem when it comes to rubbish, a bad reputation for leaving streets looking messy with overflowing bins. The trick is to remember that when life gives you lemons, make sure they go in the right bin.
Be a green neighbour
It can be hard renting a student property, but do your best to make it as homely and green as possible. One of the biggest complaints from locals about students is that their homes ruin the look of the street. Ask your landlord who has responsibility for looking after the garden (it should be in your contract) and, if there's any rubbish or rubble in your garden when you move in, your landlord has a responsibility to remove it. In the meantime, try little things to green up your home – make a bird feeder, grow a plant on your kitchen windowsill, plant some flowers in your garden.
Image: James Hague on Flickr